Welcome To Huckin' In The Valley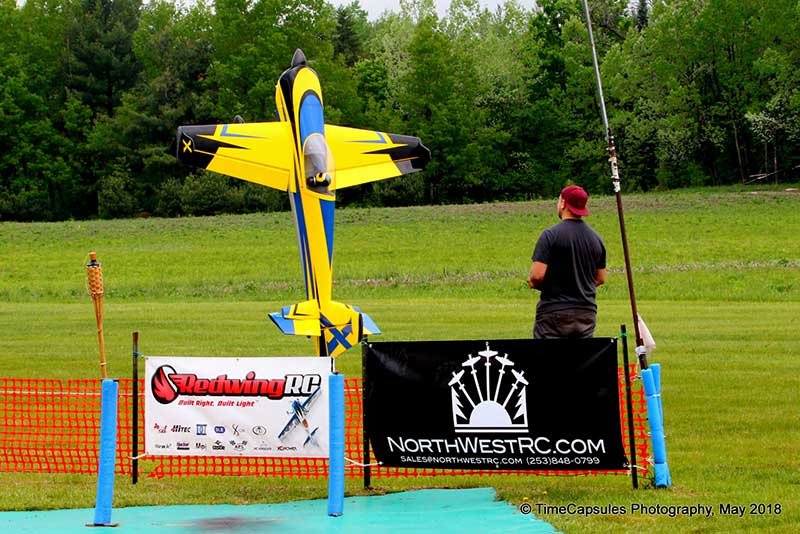 About

 Us
The Arnprior Radio Control Club will play host to this year's 8th instalment of Huckin' In The Valley event.  This event is for those who are looking to max out their throws, defy the laws of aerodynamics but most importantly have loads of fun with great people.
With the support of our sponsors and the ARCC members, Huckin' In The Valley is poised to be the one event not to miss this year.  Flight line is open for electrics as long as you want to fly!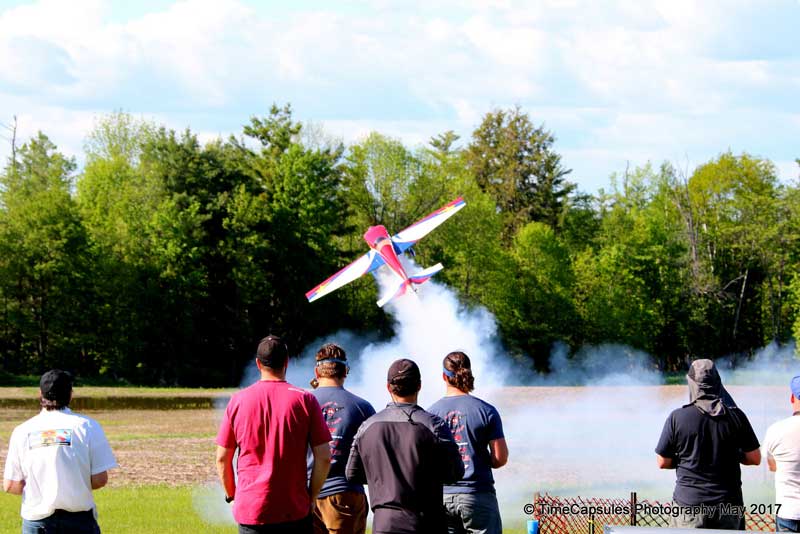 OUR 

MISSION 
To put on the best event where everyone gets to fly a lot and feel like they are truly part of the community.  The 3D crowd loves to fly a ton, have fun and be safe.  The other thing you'll find at 3D events, is that everyone is there to learn and share their knowledge at all levels.
So whether you are just starting out or been huckin' for decades, Huckin' In The Valley is an event you can attend and fly lots, and have an incredible time.
$60 pre-registration fee includes an incredible meal and our famous 3D Meat Trifecta, weekend landing fee, Event T-Shirt, RV parking or Camping for the weekend.
Pre-Register Now
Late Registration Fee add $20 after May 13th, 2023
The Arnprior Radio Control Club does have porta potties / out-houses permanently on site.  We do not have any access to potable water on site.  There is ample space for both camping and RV's.  Please keep the main access road clear of vehicles for emergency services and event staff.
---
Camping and RV sites open Wednesday night


Earlier Arrivals: please contact Dave Hammond and we'll ensure someone is on site to welcome you.


Hotels:  Knights Inn in Arnprior, Quality Inn and Country Squire are all 10 minutes away from the airfield.
Official flying begins on Friday, with the main event on Saturday with the prizing and give aways.  Sunday is the final day of the event ending at 3 pm in the afternoon
---
Arrivals can begin Wednesday Night (message Dave Hammond for earlier)


Thursday - open flying for ARCC Members and any earlier arrivals


Friday - 3D Flight Line active


Saturday - Main Event Day with prizing give aways


Sunday - 3D Flight Line active all day
Night flying will commence on Wednesday Night for initial setup and Saturday night is the last night of night flying. The lights will be kept on until people stop fly.  Electrics can go all night long.  Gassers must stop flying at 10 pm and can commence again at 9am the following day.
---
Wednesday Night - Testing and initial setup (All ARCC members welcome)


Thursday Night - All ARCC members welcome


Friday Night - Must be on event roster


Saturday Night - Final night under the lights
There are two meals included in your full HITV registration, however you do have the ability to choose which package suites time and dietary commitments.
---
Lunch | Saturday | BBQ hamburgers and jumbo hot dogs


Dinner | Saturday | 3D Meat Trifecta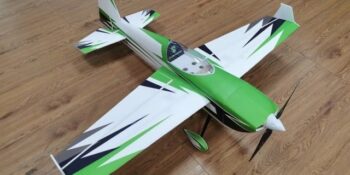 Huge thanks to Hobby Pros Depot for supporting our event with a very cool 48″ Skywing Slick PnP airframe! Don't forget to keep supporting our local hobby shops out there that support events in the region. Check out their entire inventory on
With us also since the beginning of Huckin' In The Valley, Great Hobbies in addition to their regular generosity has sponsored two raffle prizes. 1/8 Typhoon RTR Buggy 6s Timber X1.2m BNF These two prizes will be raffled with ticket sales to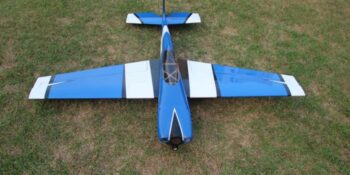 Register on or before May 14th and your name is automatically entered into the pre-registration draw for 2022! AMR has graciously donated not one but two very cool air frames to give away. The pre-registration prize will be the 20cc Pilot Edge